X
Выберите регион, для авторизации.
Select your region to log in.


Service is in testing
With help of this server you will be able to view ary distribution between servers, and select server with minum spg quantity.
Also you will be able to select server with maximum map probability, this will be helpful if you looking to complete some Personal mission. E.g. you want to complete LT-15, so you can choose server with maximum propability with this map.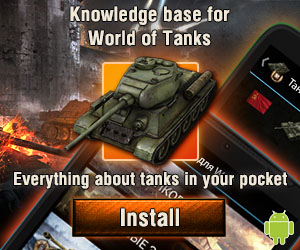 Stats for map: Cliff
No data for this realm, please install mod and start to transmit data.